A comprehensive InsurTech platform that significantly increases returns to all stakeholders.
Overview
Ribbon Life is an InsurTech business bringing digital transformation to international Life Assurance with an app-based delivery platform that gives ultimate control to the customer. It will take the benefits of international life assurance as a savings method to a much wider market. This streamlined digital offering will reduce the time and costs of investing in traditional tax-efficient savings.
INVEST WITH US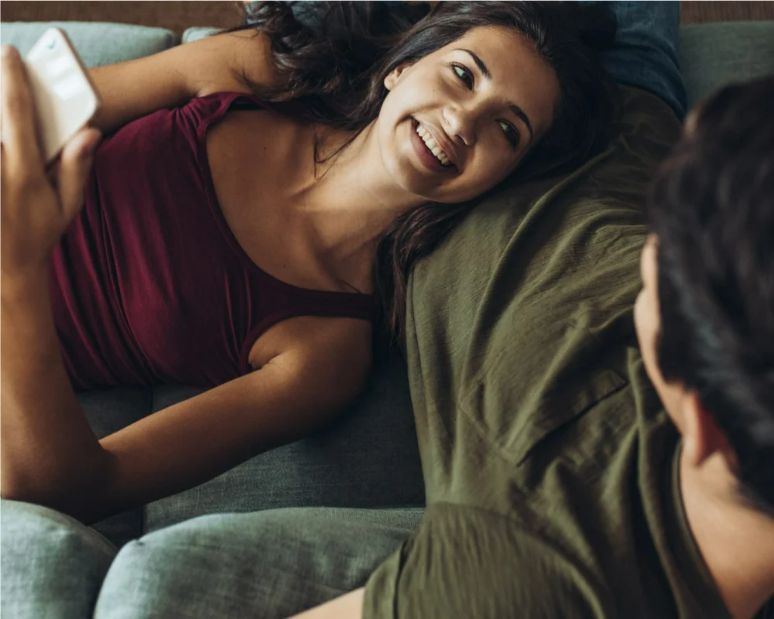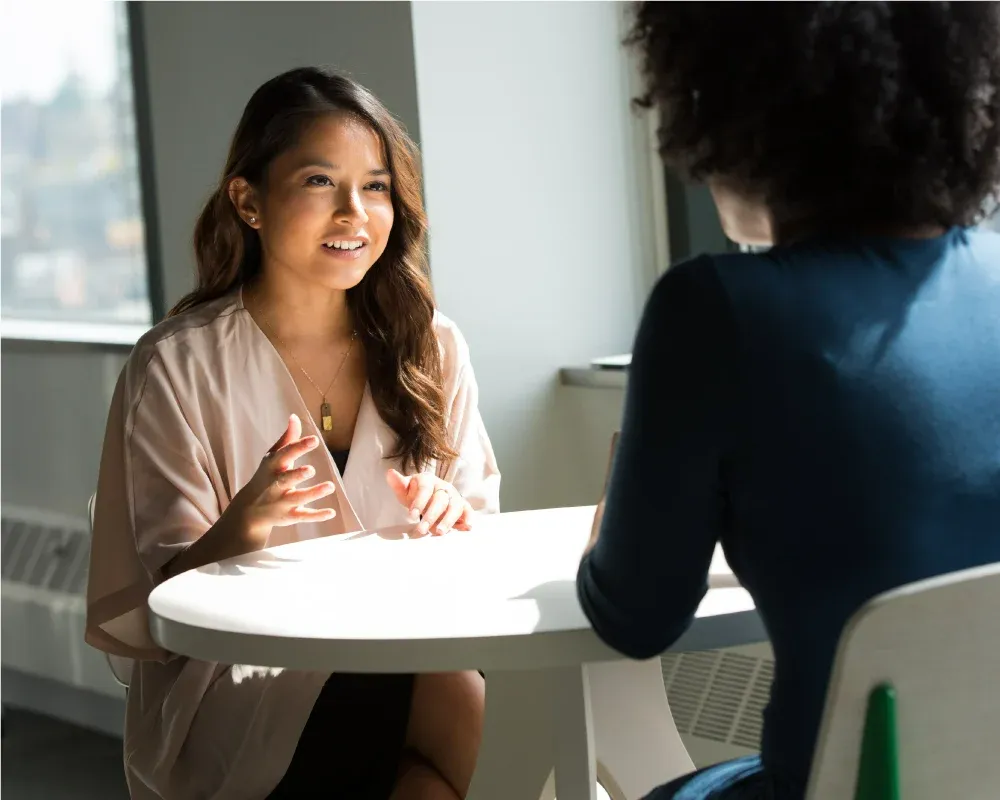 The company will secure regulatory licences in a progressive manner including a full Class 1 Life Assurance licence in the Isle of Man, the acknowledged global centre of life assurance excellence.
The company will offer Single Premium and Regular Premium Life Assurance products. These products will address significant inefficiencies within the traditional Life Assurance industry including IFA commission clawback, high commission charges, and the lengthy process of opening a policy.
Partnered with a key life insurance player in East Asia with a significant customer base to distribute its product.
MVP ready in Q2 2022.
INVEST WITH US
Impact
Successful implementation of new technologies in the life assurance industry will overhaul the field setting new benchmarks for net zero operations. The benefits of instituting new practices in the industry are immediately passed on to customers with significant reductions in cost to promote financial inclusion between regional and international customer bases.


Planet
In an industry that relies on outmoded methods, Ribbon Life's use of intelligent systems and machine-learning technology will lead to energy efficient operations and reduced labour.
Investors/policyholders can choose ESG and impact funds.
People
Commission fees will be reduced through intelligent automation and the use of AI/ML to provide real financial benefits to customers.
Access to a larger institutional financial service previously reserved for HNI's and investors.
Profit
Revenues estimated to be £1000/customer in Year 5 with 93% EBITDA Margins.
Post money valuation £20m.
IRR 21.1%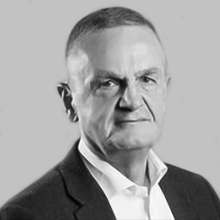 Arvid Pedersen
Non-Executive Director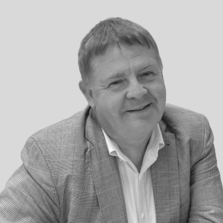 John Charles Sheath
Chairman & Chief Executive Officer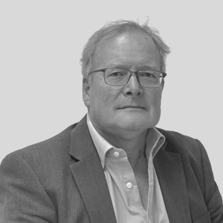 Simon Willis
Non-Executive Director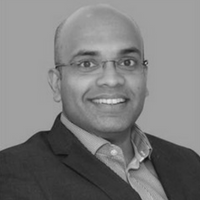 Suchit Punnose
Executive Director & Co-Founder
Invest with us
If you align with our investment values and goals, we welcome you to invest with us. Please fill out the form and our team will reach out to understand your needs as an investor and share more details about Ribbon Life.
Capital at risk. Investments of this nature carry risks to your capital, including lack of liquidity, lack of dividends and dilution. Balance risk with a diversified portfolio. Please seek independent advice as required as Ribbon Life Limited does not give investment or tax advice. Suitable only for sophisticated or high net worth investors.