We are a close-knit team of people who are passionate about our philosophy and driven to deliver our objectives.
We belong to diverse communities and ethnic backgrounds and welcome people with integrity and intent to join us. We support equal pay and opportunities for women.
We offer a safe, balanced and supportive environment for you to thrive and become leaders of the future. We encourage entrepreneurship and actively seek to identify people with talent to invest in.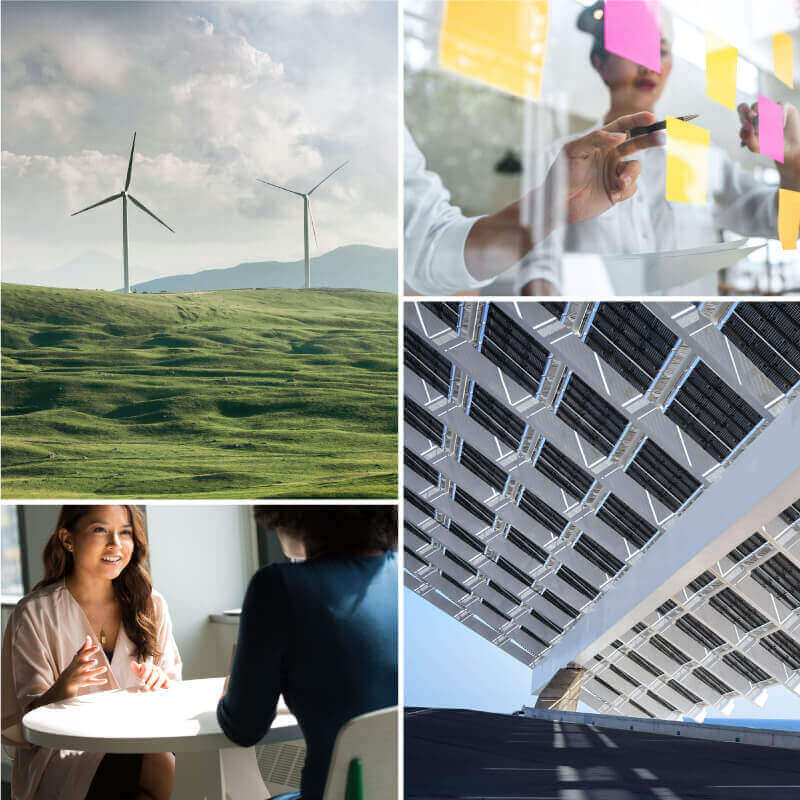 Subscribe to our newsletter
Receive the latest news, updates and insights from us direct to your inbox.
Subscribers to our newsletter also receive invitations to our exclusive events.
You can ask us to stop at any time! To know more about your choices, rights and how we use your information, please view our Privacy Policy.