A net zero digital financial services super app for the Indian diaspora in the UK, Gibraltar and India.
Overview
Ribbon PLC targets opportunities arising from the cross-border banking needs of the Indian diaspora in the UK and increasing bi-directional flows of capital flows between the two countries.
INVEST WITH US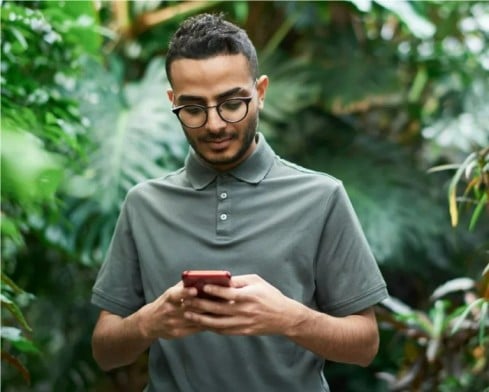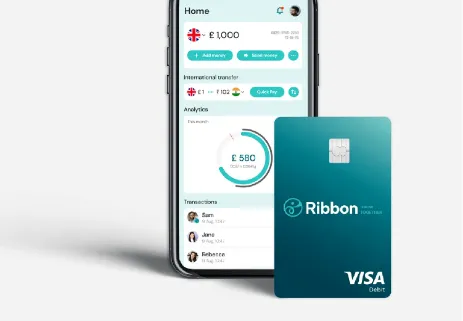 Ribbon brings a suite of banking and money management tools to the global Indian.
The company will provide hyper-personalised services to its customers by aggregating various service providers to offer multi-currency wallets, money management tools, AI-based analytics, virtual and physical debit cards, FX and stock trading platforms and wealth management.
MVP launched in Q3 2022.
In the process of obtaining third party EMI licence to launch by Q4 2022.
INVEST WITH US
Impact
Carbon neutral fintech that promotes financial inclusivity.

Planet
As a prerequisite to service our clients, Ribbon is dedicated to being carbon-neutral, providing the possibility for impact investment.
Ribbon cards will be made from degradable plastic and the platform will invest in projects to divert plastic bottles and plant trees in line with their customer base's spending patterns.
People
Serving and collaborating with stakeholders in a socially responsible manner by delivering a healthy work environment for our team and ensuring fair supplier treatment.
Providing an open platform which integrates the best financial instruments all-in-one app, giving financial freedom and power back to customers to spend smart, save more and grow their money.
Profit
Revenue £130/customer in Year 5.
PAT £35.6mn and EBITDA Margins of 60.3% in Year 5.
ROI of 5x in 5 years.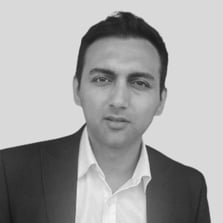 Anup Ratnaparkhi
Chief Commercial Officer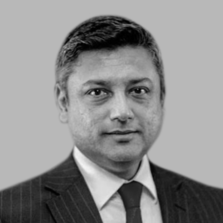 Ashesh Jani
Chief Executive Officer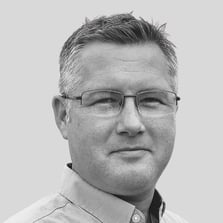 David Oxley
Human Resource Manager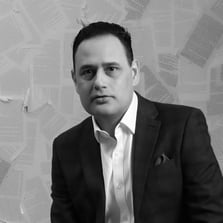 Manish Vaid
Head of Channels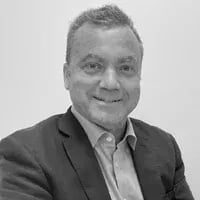 Marcus Wohlrab
Non-Executive Director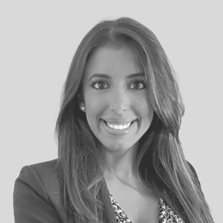 Nuria Harjani
Non-Executive Director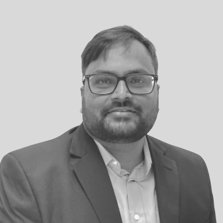 Rajesh Radhakrishnan
Chief Technology Officer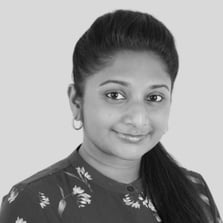 Riddi V Viswanathan
Channel Manager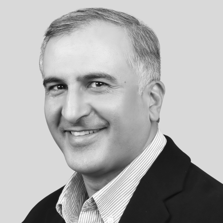 Salamullah Syed
Head of Digital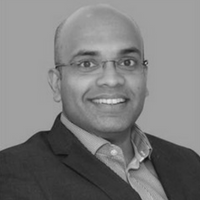 Suchit Punnose
Chairman and Co-Founder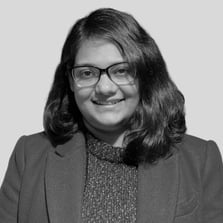 Yashodhara Khajuria
Senior Associate
Invest with us
If you align with our investment values and goals, we welcome you to invest with us. Please fill out the form and our team will reach out to understand your needs as an investor and share more details about Ribbon Plc.
Capital at risk. Investments of this nature carry risks to your capital, including lack of liquidity, lack of dividends and dilution. Balance risk with a diversified portfolio. Please seek independent advice as required as Ribbon Plc does not give investment or tax advice. Suitable only for sophisticated or high net worth investors.