Modular steel construction 2.0 - British technologies applied to global infrastructure needs.
Overview
Modulex is a leading ConstrucTech Company, harnessing emerging technologies like Artificial Intelligence, Blockchain & Internet of Things (IoT) to meet burgeoning housing and infrastructure needs.
With a steadfast commitment to carbon neutrality and innovation combined with a determination to harness the power of emerging technologies, Modulex is poised to meet critical housing and infrastructure needs across the globe with optimal efficiency.
INVEST WITH US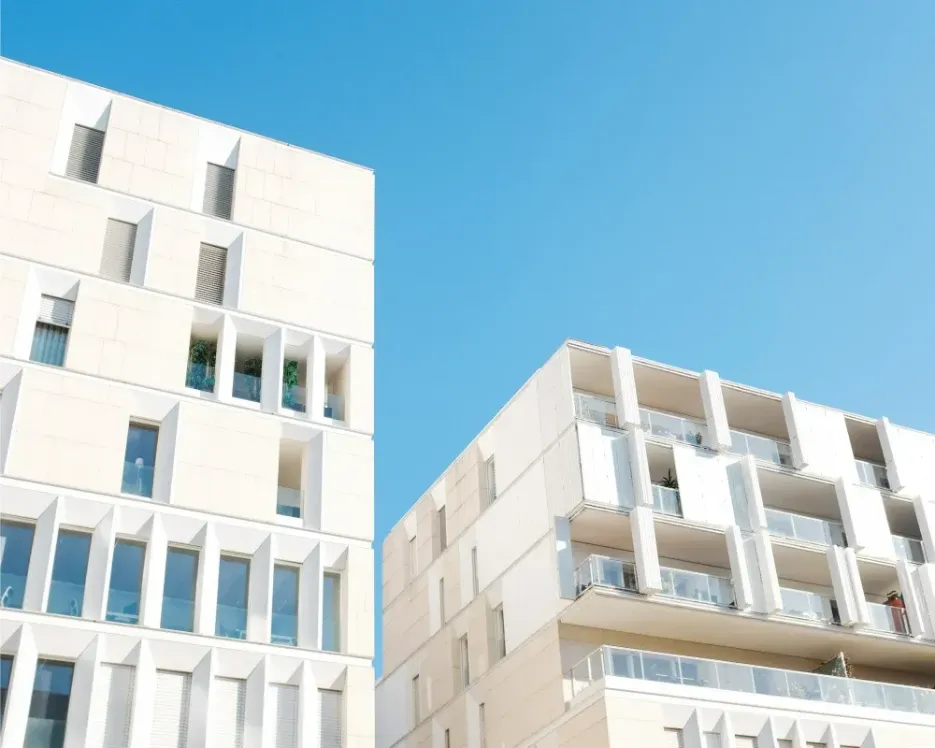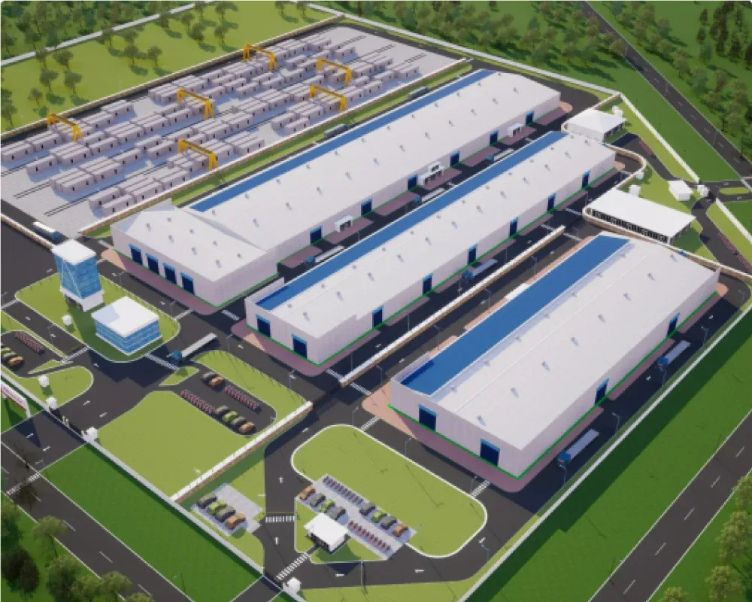 We are constructing the world's largest MegaFactory™ for steel modular buildings, spread across 40 acres of land or 162,000 sq. ft. to supply both the Indian and Western market.
The rollout plan is to set up 20 factories in 16 countries including Brazil, India, South Africa, and in the N-11 economies.
We promote green construction technology to deliver well-performing buildings that use less energy, create less waste, generate less dust and reduce noise pollution for residents.
The Company is listed on the Indian stock exchange - BSE.
The annual production capacity of the factory is 300,000 sq. m. scalable up to 1.2 million sq. m. per annum.
Significant order pipeline from strategic investor partners.
INVEST WITH US
Impact
The application of new technologies, sustainable materials and practices along with employment mandates based on equality and skills training will revolutionise the modular construction industry to produce environmental and social impact.


Planet
Modulex is a carbon net zero certified company.
Use of eco-friendly and recycled materials such as wood, steel and aluminium while minimising wastage.
Water / effluent recycling.
Cooling / heating efficiency.
Maximising production line efficiency thereby reducing energy consumption.
Reduce deliveries to construction sites by 90% reducing transport emissions.
People
Modulex will establish a Modular Construction Academy to develop a local labour pool trained and educated to international standards.
Programs to ensure local talent can continuously update their skillset.
It is our goal to have women compose 75% of the workforce.
Modulex will be an equal opportunity employer providing opportunities to all. We also uphold the idea that all workers within an organisation are entitled to and can access the organisation's facilities at every stage of employment, including the pre-employment phase.
Focus on wellness of workforce with yoga and meditation programs.
Profit
Providing above market rate returns by way of 5x multiples of the investment over a 5 year period.
£75 million order pipeline.
$50 million average turnover per factory with 7% net earnings.
Aditya Kanoria
Non-Executive Director, India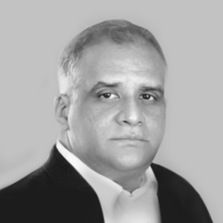 Ajay Palekar
Chief Operations Officer, India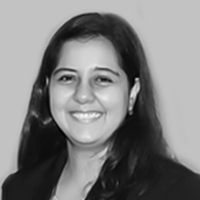 Bhoomi Mewada
Company Secretary, India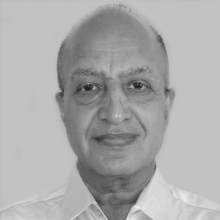 Raj Sharma
Non-Executive Director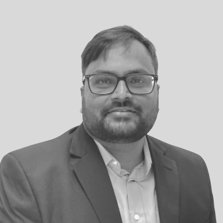 Rajesh Radhakrishnan
Chief Technology Officer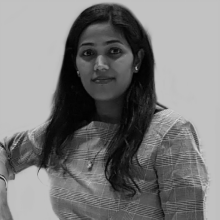 Rakhee Agarwal
Non-Executive Director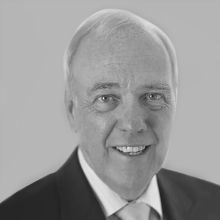 Richard Ogden
Strategic Advisor to Board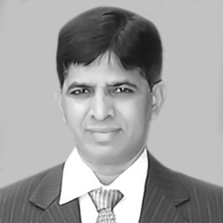 Sameerkhan Inamdar
Group Financial Controller, India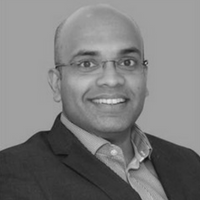 Suchit Punnose
Founder & Chairman
Invest with us
If you align with our investment values and goals, we welcome you to invest with us. Please fill out the form and our team will reach out to understand your needs as an investor and share more details about Modulex.
Capital at risk. Investments of this nature carry risks to your capital, including lack of liquidity, lack of dividends and dilution. Balance risk with a diversified portfolio. Please seek independent advice as required as Modulex Modular Buildings Plc does not give investment or tax advice. Suitable only for sophisticated or high net worth investors.