Economical and Ecological - The world's first net zero premium value hotel brand
Overview
Eco Hotels aims to become a leading owner, developer and asset manager of three star premium and economy brands in the BRICS and N11 economies. India, with its vast opportunities for growth is the first target market.
It will operate under two brands - the Eco®, a 3-star premium brand and Ecolodge®, a 2-star budget hotel brand. These hotels will deliver superior guest services in a market facing a severe shortage of rooms within the mid-scale and budget categories.
INVEST WITH US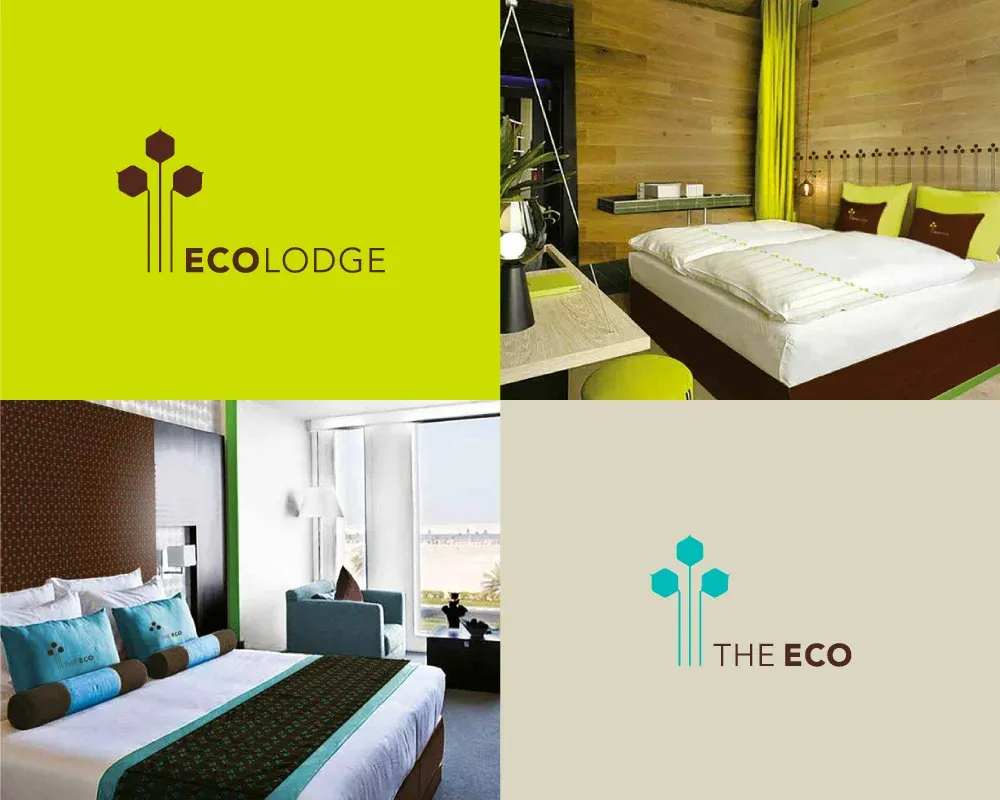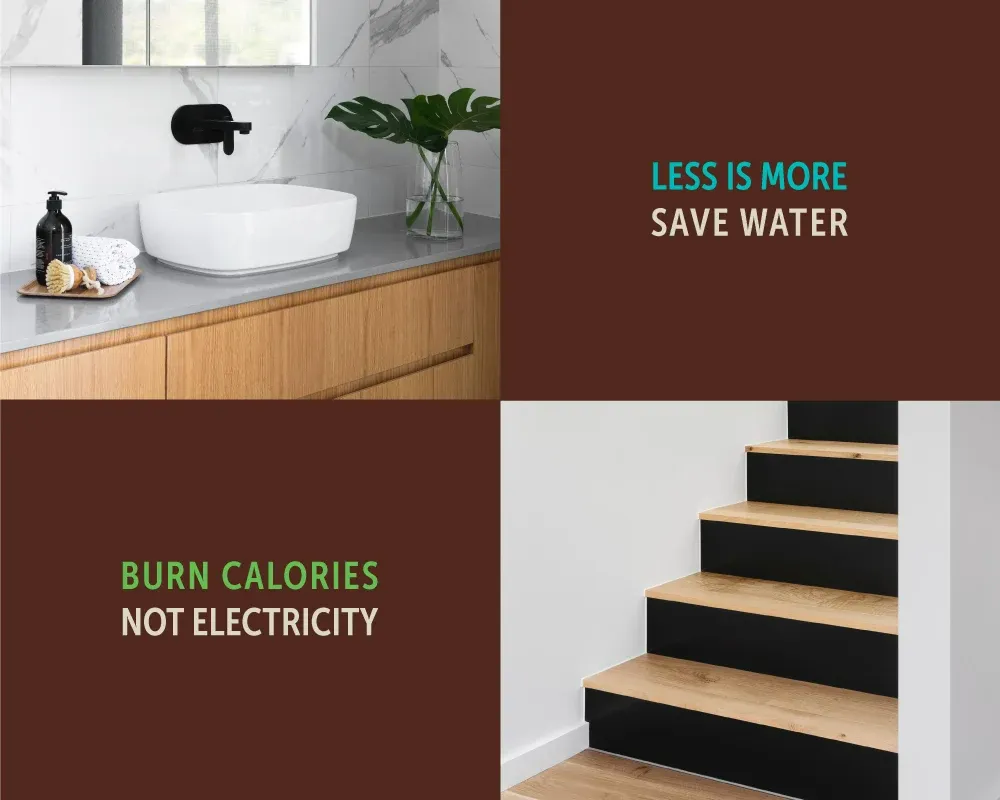 Eco Hotels has developed a proprietary franchise model called EBOT (Enterprise, Build, Operate and Trade) offering end to end, asset and hotel management solutions.
Strategically placed to capitalise on a steadily increasing trend of responsible travel.
The company has operated its first prototype Ecolodge in Kochi, Kerala, India since 2012. The intention is to increase operating inventory in excess of 15,000 rooms over 10 years by way of increasing its portfolio to over 200 hotels.
Initially, the company will target assets in the western and northern regions of India - Mumbai, Goa, Pune and Delhi NCR.
INVEST WITH US
Impact
The hotel industry is one of the most polluting industries in the world both in terms of size and impact. Eco Hotels will achieve net-zero status by ensuring that each asset, as well as its operations, achieves pre-set sustainable standards. The focus is to roll out green and sustainable hospitality without compromising on standards of guest experience.


Planet
Brownfield and greenfield development of properties of new or refurbished constructions to be more efficient and sustainable than other hospitality products in the market.
Properties that will be net zero assets and operations.
Efficient energy management through operational standards, sourcing practices and automation.
Recycling and regeneration of resources including water by utilising tried and tested technologies.
People
Mobilisation of rural and local manpower through a training academy to create employment opportunities.
Long-term support of local ecosystems through successful execution of projects with a net zero footprint.
Sourcing locally to build a circular economy.
Directing global and Indian consumer sentiment towards hospitality that is economical and ecological.
Profit
Estimates of ROI 5x over 5 years.
£7.46mn EBITDA in 5 years and £84mn revenue in 5 years.
5,000 rooms in operation after 5 years.
£2000 profit after tax/key in year 5.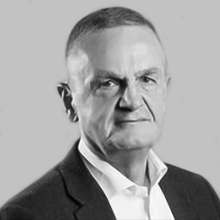 Arvid Pedersen
Company Secretary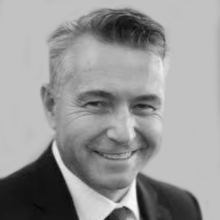 Axel Graenitz
Non-Executive Director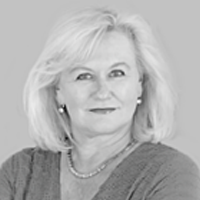 Daniela Wagner
Non-Executive Director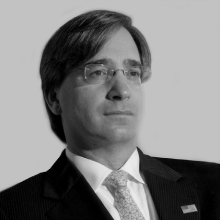 David Knower
Non-Executive Director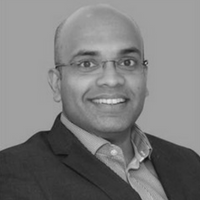 Suchit Punnose
Founder & Chairman
Invest with us
If you align with our investment values and goals, we welcome you to invest with us. Please fill out the form and our team will reach out to understand your needs as an investor and share more details about Eco Hotels.
Capital at risk. Investments of this nature carry risks to your capital, including lack of liquidity, lack of dividends and dilution. Balance risk with a diversified portfolio. lease seek independent advice as required as Eco Hotels UK Plc does not give investment or tax advice. Suitable only for sophisticated or high net worth investors.