Cross border crowdfunding platform enabling UK investors to invest seamlessly in high growth startups in emerging markets.
Overview
CrowdInvest, headquartered in London, is a cross-border startup investment platform on a mission to connect investors from developed markets with startups from growth markets. The objective is to catalyse businesses concerned with environmental or social impact outcomes. The platform enables investors to become part of their growth story.
CrowdInvest has developed a MVP-ready technology stack for a crowdfunding platform that is fully compliant with FCA regulations.
INVEST WITH US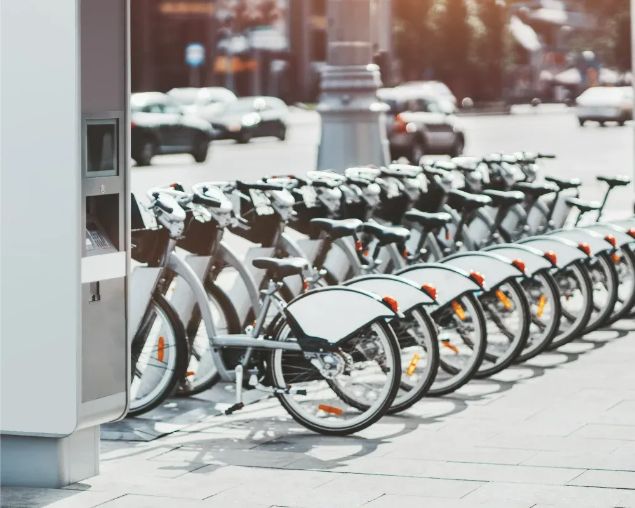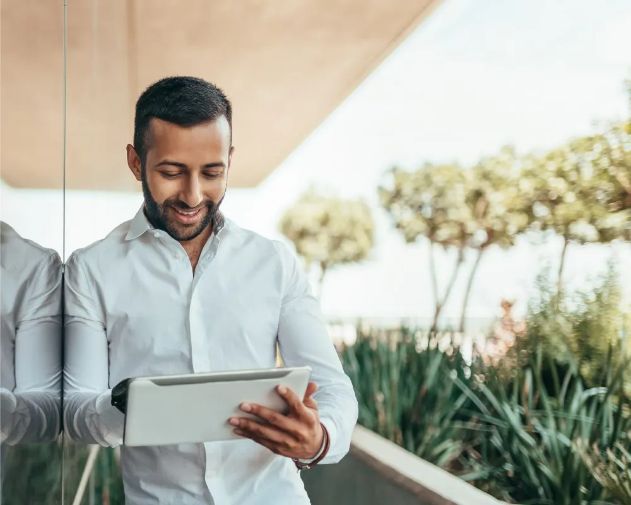 The initial spotlight will be placed on the UK-India Corridor. The Indian diaspora in the UK will be able to co-invest with UK leaders in the Indian market.
Subsequently, CrowdInvest will expand to provide investment opportunities in the Indian startup ecosystem to major sections of the worldwide Indian diaspora focusing on Europe, Southeast Asia, North America, and the Middle East.
A startup excellence centre will be set up in India to give back-office support to all markets to evaluate projects and make the companies investment ready.
CrowdInvest received an Appointed Representative Status from FCA and seeks necessary regulatory approvals in its target expansion countries.
The target is to onboard 100+ QIBs and 2000+ everyday investors.
INVEST WITH US
Impact
As a portfolio company of Red Ribbon Asset Management PLC, an impact investment firm, CrowdInvest is propelled by the same principles and philosophy. We intend to become one of the first net zero crowdfunding platforms catalysing impact performance in businesses dedicated to value-creation for their societies.

Planet
We support projects that positively impact the planet and facilitate cross border engagement and expansion within the platform for customers.
People
We pay particular attention to nurturing founders from less privileged backgrounds.
Profit
Estimated revenue from campaigns £1.25mn and EBITDA margin of 44% in 5 years.
Circa 230 campaigns on board in 5 years with over 700 lead investors.
Post money valuation £2.5mn.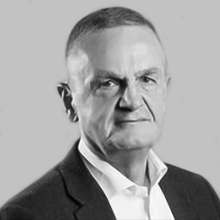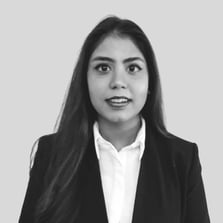 Nainika Aggarwal
Marketing Associate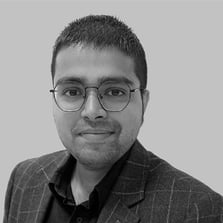 Nakul Garg
Chief Business officer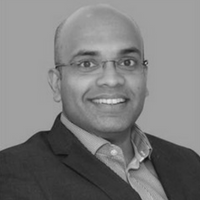 Suchit Punnose
Chairman and Co-Founder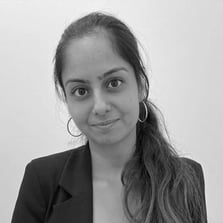 Taniya Bukalsariya
Marketing Manager
Invest with us
If you align with our investment values and goals, we welcome you to invest with us. Please fill out the form and our team will reach out to understand your needs as an investor and share more details about CrowdInvest.
Capital at risk. Investments of this nature carry risks to your capital, including lack of liquidity, lack of dividends and dilution. Balance risk with a diversified portfolio. Please seek independent advice as required as Crowd Investments Limited does not give investment or tax advice. Suitable only for sophisticated or high net worth investors.