An AI-driven wealthtech platform offering bespoke advisory to everyone
Overview
Advsr - a robo-advisory mobile application offers wealth management services to customers in the UK, India, EU, and GCC markets. The company will provide goal-based financial planning, automated investing, fractional investing, AI-driven portfolio management and rebalancing based on real-time global events, access to stocks and portfolios.
INVEST WITH US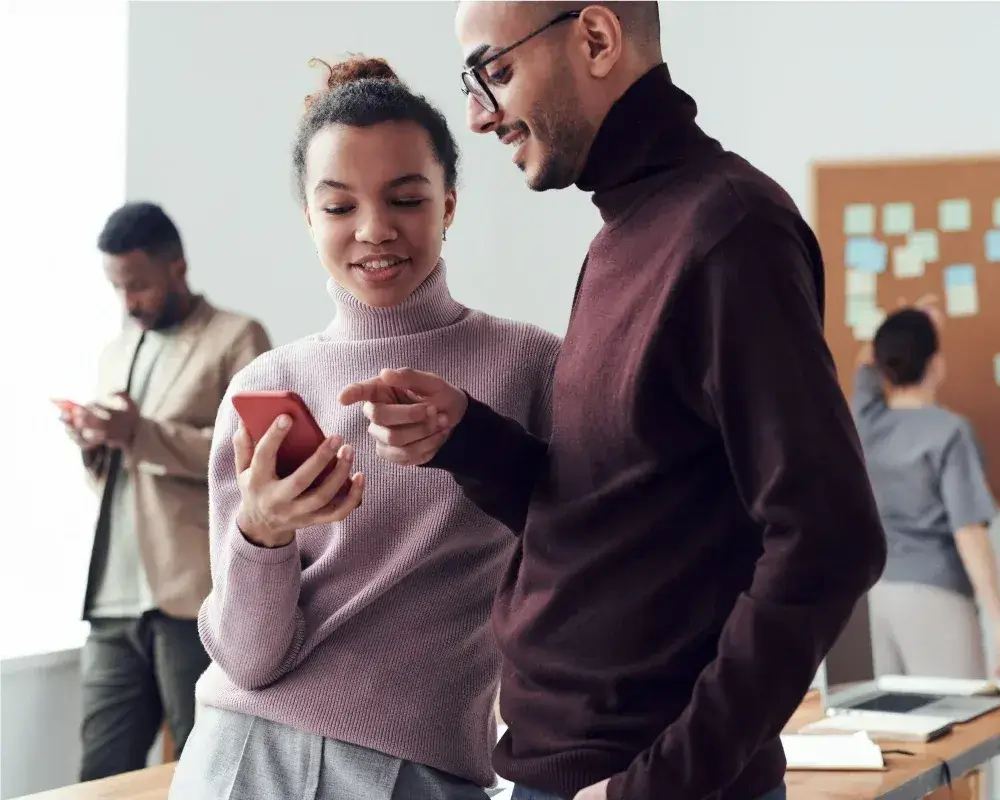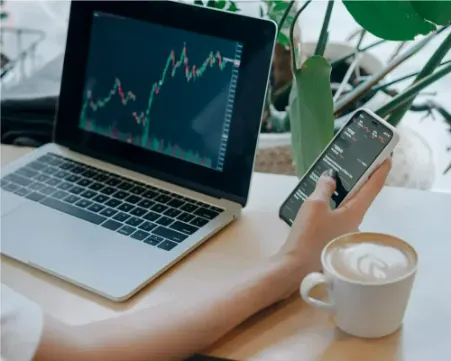 An AI-IFA, its proprietary feature, will replace and mimic the traditional IFA-Client relationship at every stage of the customer's experience on the platform.
The platform will use technology to provide a tailored portfolio individual to each client based on their age, income, spending and saving patterns.
The company will provide a white label product for UK IFAs to transform their services into a digital wealth management practice.
INVEST WITH US
Impact
Robo-advisory investment platforms democratise wealth management. Inclusive and open to all kinds of investors, Advsr will encourage SRI, sustainable portfolios and track footprint to achieve carbon neutrality.

Planet
Providing analytics on investment carbon footprints for investors to make more environmentally informed financial decisions. The app will also offer resources to decrease carbonfoot prints.
Promoting investments into projects which create real-time positive value for the planet and address climate change.
Efficient energy management standards maintained throughout company operations paying attention to sourcing practices and using automation.
People
The platform will target the underserved individual investor seeking knowledge and tools to begin effective financial planning.
Promoting inclusivity and accessibility for all categories of investors (retail to high net worth individuals) by charging low, competitive and all-inclusive fees on assets under advice.
Making educational resources available on the platform which demystify financial jargon and provide simplified information on products for all types of investors to increase literacy and awareness of investing.
Profit
Directors' estimates of ROI 6x over 5 years.
PAT £217/customer in 5 years with EBITDA margins of 45%.
Estimated Assets under Advice £2.18 bn in 5 years.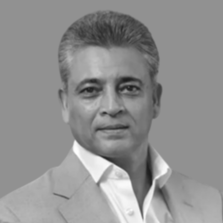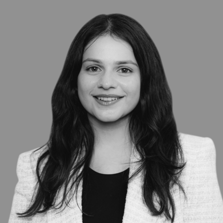 Krishika Parekh
Chief Business Officer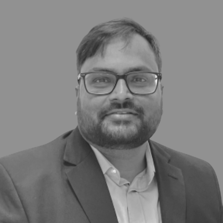 Rajesh Radhakrishnan
Chief Technology Officer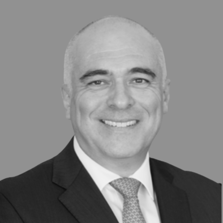 Franco Cassar
Non-Executive Director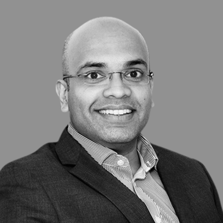 Suchit Punnose
Director & Chairman
Invest with us
If you align with our investment values and goals, we welcome you to invest with us. Please fill out the form and our team will reach out to understand your needs as an investor and share more details about Advsr.
Capital at risk. Investments of this nature carry risks to your capital, including lack of liquidity, lack of dividends and dilution. Balance risk with a diversified portfolio. Please seek independent advice as required as Ribbon Wealthtech Plc does not give investment or tax advice. Suitable only for sophisticated or high net worth investors.