Precise. Patient. Principled.
We have crafted a diversified portfolio of holistic investment strategies, which aim to deliver net zero businesses that pave the global transition to a resilient economy.
A portfolio can only be considered balanced when at least 10% is allocated to Growth Markets advanced when there is active application of EmergingTech and responsible if the strategies conform to Mainstream Impact Investment principles.
Through investments in real estate and fintech, we integrate revolutionary technologies such as AI, Blockchain and IoT with proven technologies to solve challenges faced in growth markets. Active stewardship takes projects from seed to scale.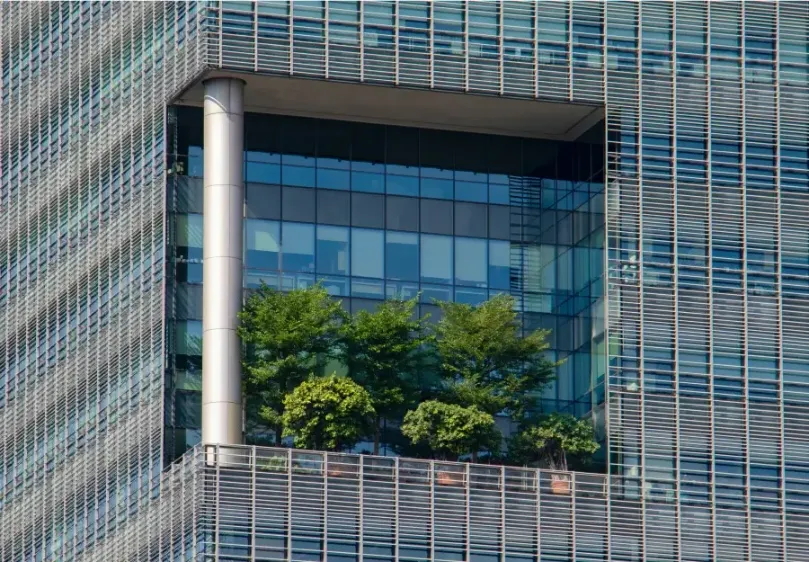 REAL ESTATE
Construction and real estate impact people's lives in fundamental ways. We incubate businesses that will change how quality assets are developed and managed. Our approach applies new technologies to produce resource-efficient, sustainable, scalable developments.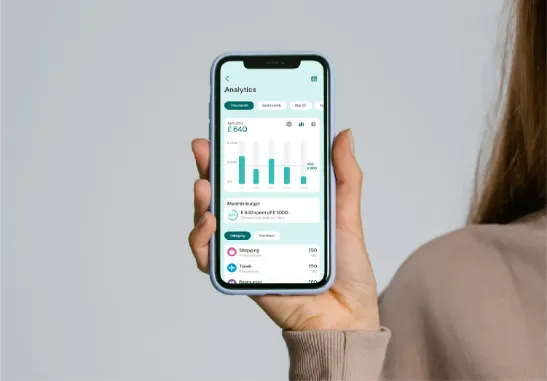 FINTECH
Digital finance is a critical driver of economic growth. Our portfolio of strategies in fintech strives for financial inclusivity. Each venture increases access to high-quality, low-cost financial services, promotes investments in emerging economies and expands access to financial markets globally.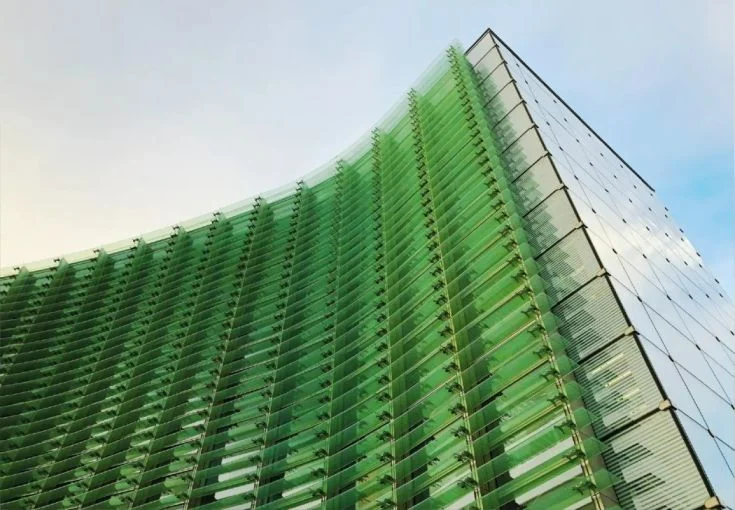 FUNDS
Funds developed and managed based on diverse strategies in emerging markets. Thematically guided by the mitigation of environmental impact in the real estate and hospitality sectors.
Planet. People. Profit.
Emerging markets excite us with tremendous opportunities for innovation and disruption.
We believe the world of finance must use its power and capital to steer societies towards sustainable economic development while creating wealth to nurture continued growth.
Our business models positively influence social impact through job creation, employee welfare, employee ownership; they influence environmental impact by remaining net zero.
Our mission is to achieve conventional market returns while bringing about measurable environmental and social outcomes.
Subscribe to our newsletter
Receive the latest news, updates and insights from us direct to your inbox.
Subscribers to our newsletter also receive invitations to our exclusive events.
You can ask us to stop at any time! To know more about your choices, rights and how we use your information, please view our Privacy Policy.
Please tick the appropriate box(es) below to let us know your area(s) of interest: